Therapeutic Outcall Hotel Massage
        by Professional Therapist
 We have received many compliments and we're sure you will enjoy
and feel absolutely Wonderful !

 

60/75/90/120 /min Massage with  
                           fully equipped                                    Massage  table,Sheets,Personalized music,BIOTONE Creams and Oils. 
We can provide candles, hot stones,hot towels and heating pads . We want to build a long-term relationship with our clients,and will work hard to create the Perfect Massage
Experience according to
your needs and requests!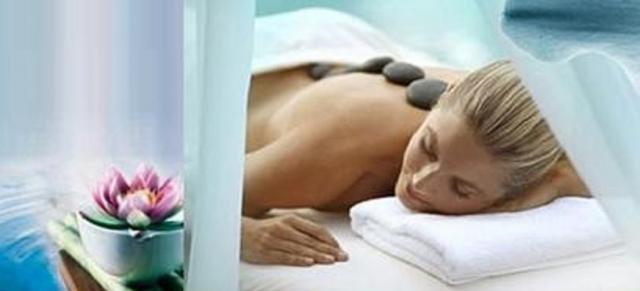 www.chicagomassagetherapist.net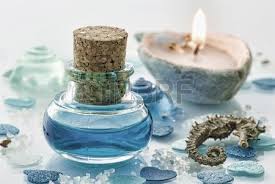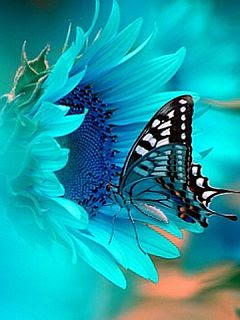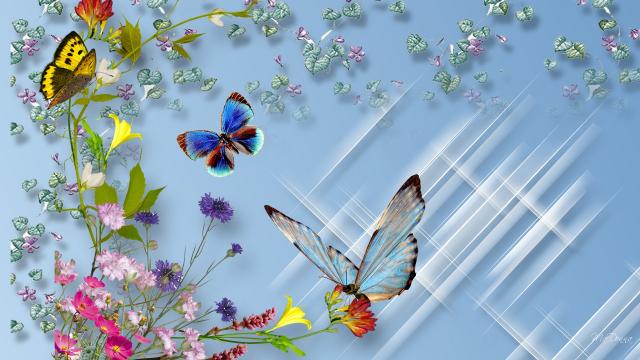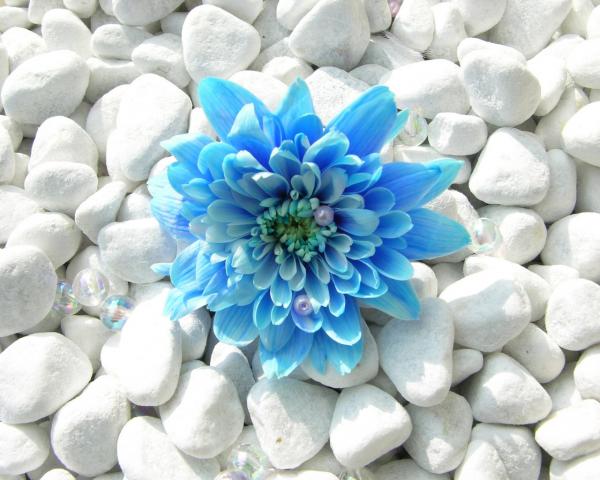 .  Feel free to call US: (847)-293-0972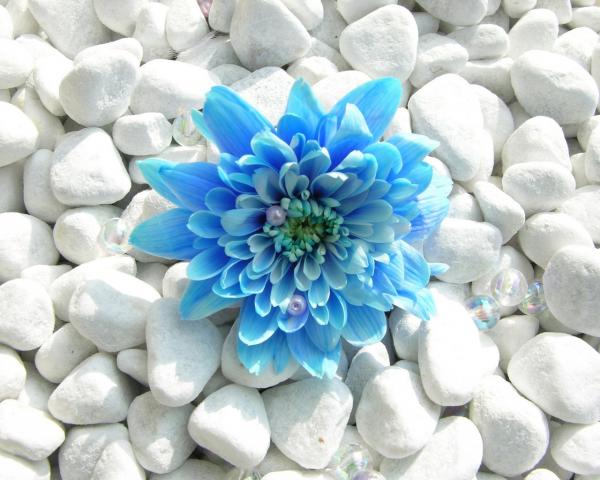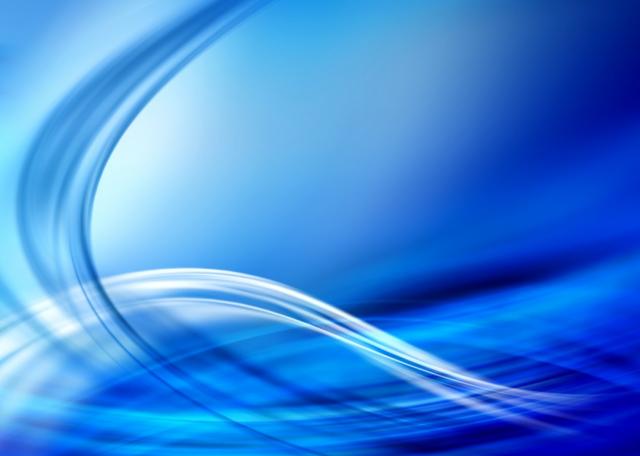 Professional  Massage Service to Office, Home and Hotels
 City and Suburbs.
(312) 687-2429
       Feel  free  to call us
          (312) 687-2429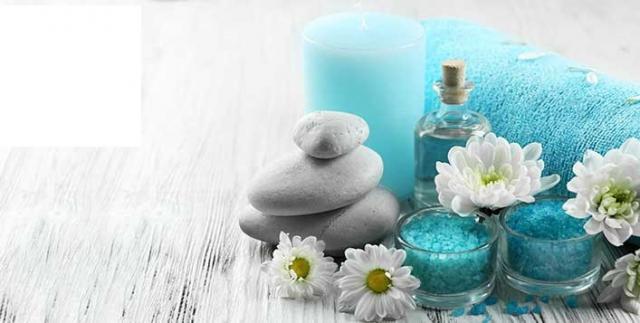 Relax your body...
                   Calm your mind...
                              Renew your spirit...
         Massage Makes Everything Better!