Therapeutic Outcall Hotel Massage
                   by Professional Therapist
  Professional  Massage Service to Office, Home and Hotels
         City and Suburbs.
      (312) 687-2429
BEST MASSAGE
BY EUROPEAN Certified LICENSED MASSAGE THERAPIST  
  We are Professionally Trained  Therapists with International Experience in various Head to Toe massage techniques and therapies, thus we are confident that we can give you the
Best Massage Experience.
We are dedicating our service to all hard workers,focusing on specific needs of Women, Men and Couples offering exciting choice of treatments, reasonable prices and truly genuine massage service.
     Rest assured - our therapists are trained to offer first class service in the privacy of your Home or Hotel Room.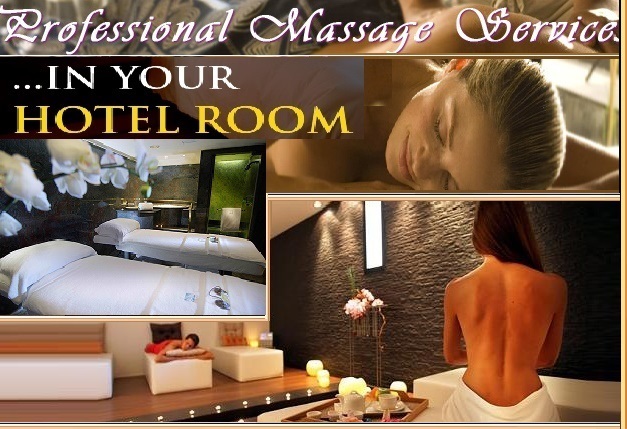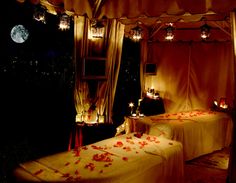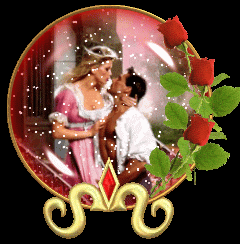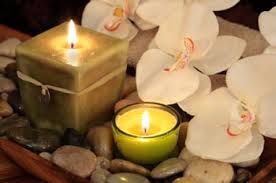 We are confident that we can assure you the
Best Massage Experience
in the Chicagoland
area.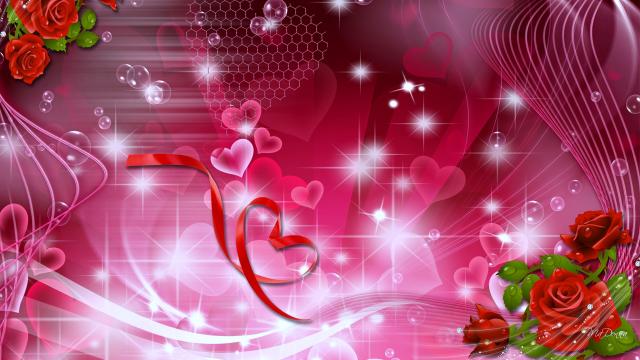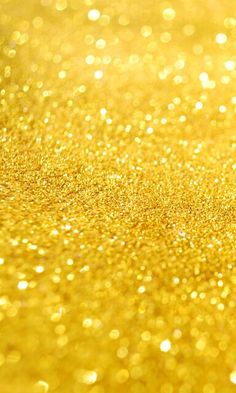 Feel  free  to call us:
                             (312) 687-2429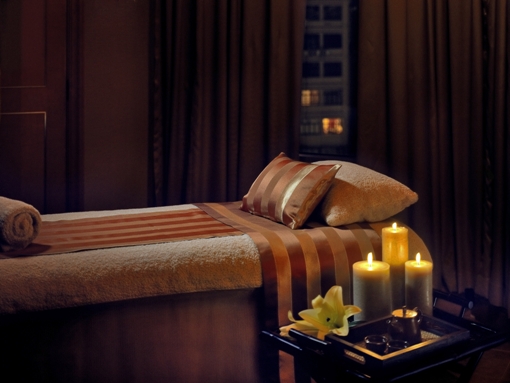 Click  below  to  continue ...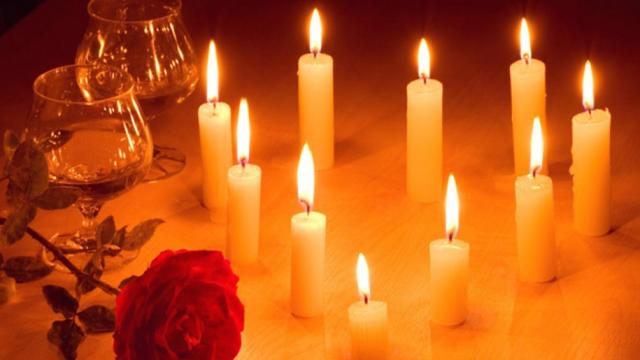 Rest Assured - our Professional Therapists with qualified Massage Techniques.
Are trained to provide Relaxing and Therapeutic Massage Service in  the privacy of your
Home or Hotels.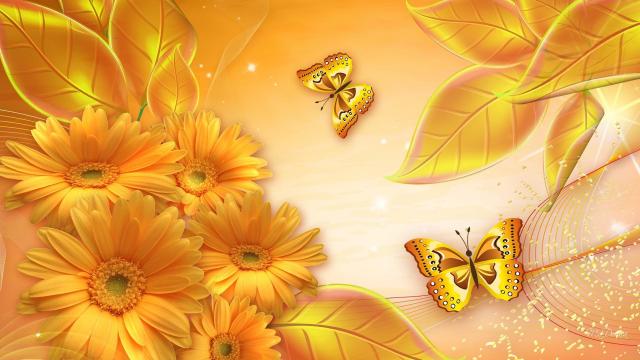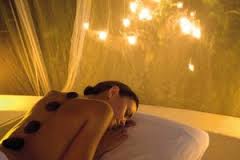 TREAT    YOURSELF
      Mobile MASSAGE
      "Professional
               Therapeutic Massage
                      that  comes  to You!"